Michael Baker, ND, MS, DHANP
Dr. Baker is a graduate of Bastyr University and is board certified in the practice of homeopathy.
Previous to his naturopathic training he studied and completed research in the field of neuroendocrinology.
When not seeing patients in clinic, Dr. Baker is a professor of homeopathy for naturopathic medical students at Bastyr.
He has previously served as a board member for the Washington Association of Naturopathic Physicians.
Dr. Baker is interested in the role of inflammation and its influence on the emotional lives of children.
Dr. Baker sees patients in the Maple Valley Clinic as well as telemedicine appointments.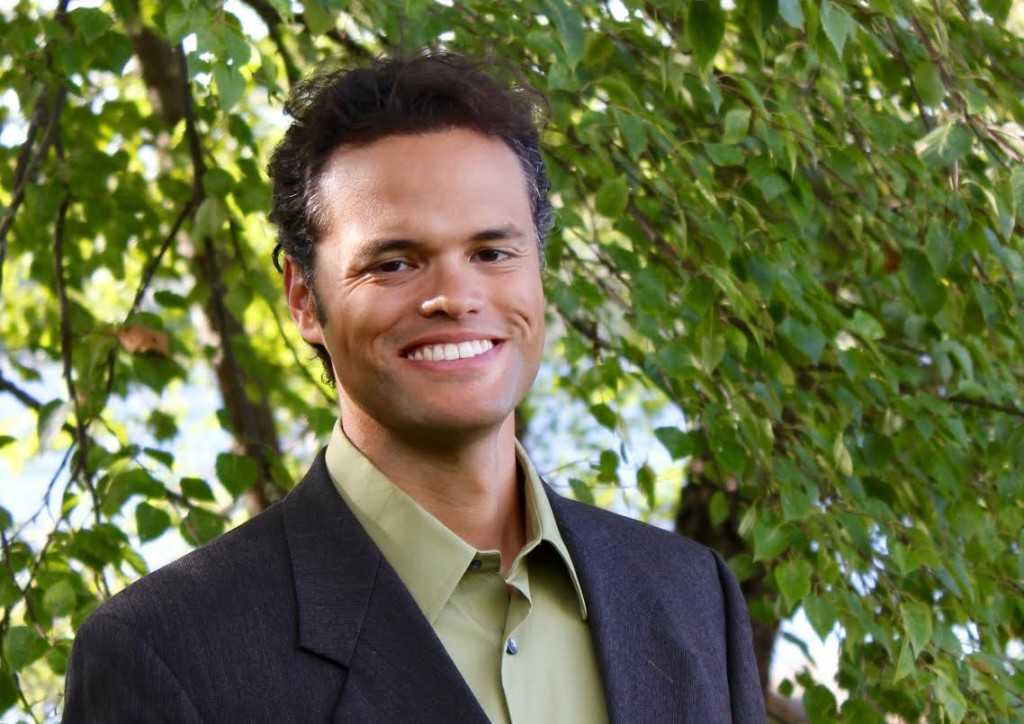 Ryan Robbins, ND, DHANP
Dr. Robbins is a licensed naturopathic physician and board-certified in classical homeopathy.  His core therapeutic philosophy is centered around supporting each patient's ability to heal and restore balance.
He works with children, adolescents, and adults addressing acute and chronic complaints. His clinical interests include anxiety, men's health, the reversal of chronic disease, and familial patterns of mental and physical illness.  He is an adjunct clinical faculty member at Bastyr Center for Natural Health and a supervising provider at Country Doctor Community Clinic.  He was part of an integrative medicine team at The Polyclinic until 2019.
Dr. Robbins is a graduate of Bastyr University, New England School of Homeopathy, and Carleton College.  He completed his post-graduate residency at Bastyr Center for Natural Health and is a member of the Homeopathic Academy of Naturopathic Physicians and the PNW Homeopathy Association.
Dr. Robbins sees patients in the Bellevue Clinic and virtually via telemedicine. 
Wendy Jones, office manager
Wendy joined the staff in the fall of 2017. With a special interest in natural medicine – and homeopathy, in particular – her goal is to positively support the patients and both doctors. She enjoys the busy office environment and seeing the patient's successes.