Michael Baker ND, MS, DHANP
Dr. Baker is a graduate of Bastyr University and is board certified in the practice of homeopathy. Previous to his naturopathic training he studied and completed research in the field of neuroendocrinology.  When not seeing patients in clinic, Dr. Baker is a professor of homeopathy for naturopathic medical students at Bastyr.  He has previously served as a board member for the Washington Association of Naturopathic Physicians. Dr. Baker is interested in the role of inflammation and its influence on the emotional lives of children.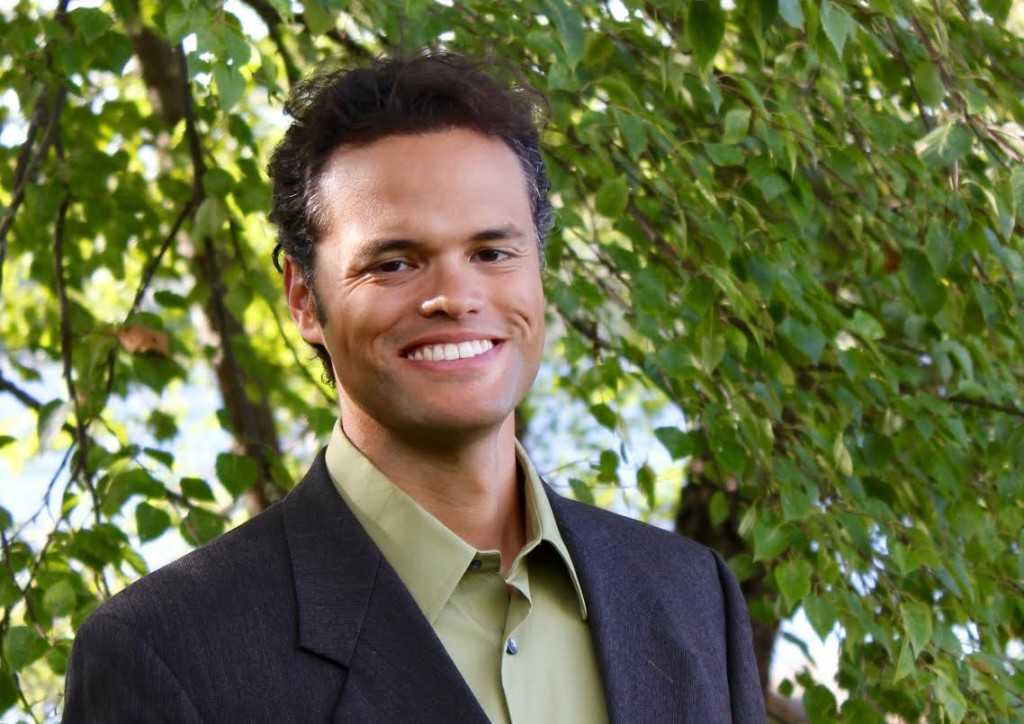 Ryan Robbins ND
Before deciding to attend naturopathic medical school, Dr. Robbins managed a North Minneapolis community clinic.  When he asked the seasoned family medicine docs there for advice on pursuing a medical career himself, they all told him that conventional medical school wasn't worth it anymore.  Insurance and drug companies stood between them and their patients now, they no longer developed long term patient relationships as they had early in their careers, they were buried in administrative paperwork, and had no time to adequately care for the patients in their charge.   For several years thereafter, he sought alternatives, finally deciding on naturopathic medicine for its commitment to the intrinsic oneness of mind, body and spirit, and belief in the ability of the individual to heal.
Now, Dr. Robbins works with children, adolescents, and adults seeking holistic remedy for acute and chronic complaints.  His clinical interests include mood disorders, men's health, and particularly familial patterns of mental and physical illness, and the reversal of chronic disease.  In addition to his private practice, he serves as adjunct clinical faculty at Bastyr Center for Natural Health and Country Doctor Community Clinic in Seattle, and is one of a small number of integrative practitioners at The Polyclinic Madison Center in Seattle.  When not seeing patients, he enjoys singing, camping, bike commuting, and growing delicious things in the garden.
Education: Carleton College, BA Psychology.   Bastyr University, ND 2010.  New England School of Homeopathy 2007-2009. Residency: Naturopathic Family Medicine, Bastyr University 2010-2012.