Michael Baker ND, MS, DHANP
Dr. Baker is a graduate of Bastyr University and is board certified in the practice of homeopathy. Previous to his naturopathic training he studied and completed research in the field of neuroendocrinology.  When not seeing patients in clinic, Dr. Baker is a professor of homeopathy for naturopathic medical students at Bastyr.  He has previously served as a board member for the Washington Association of Naturopathic Physicians. Dr. Baker is interested in the role of inflammation and its influence on the emotional lives of children.
Stephanie Pleiman ND
Dr. Pleiman grew up in Memphis, Tennessee and was introduced to naturopathic medicine and homeopathy while completing her undergraduate education at Indiana University in Bloomington. After graduating from Bastyr University, she started practicing at Spokane Homeopathic Clinic and moved back to Seattle in 2011 to focus her practice on pediatrics and family medicine.
She finds that gentle therapies like homeopathy, craniosacral therapy and botanical medicines work very well with her pediatric and adolescent patients. She enjoys teaching, reading, cooking and traveling to learn about how natural and traditional medicines are used in other countries.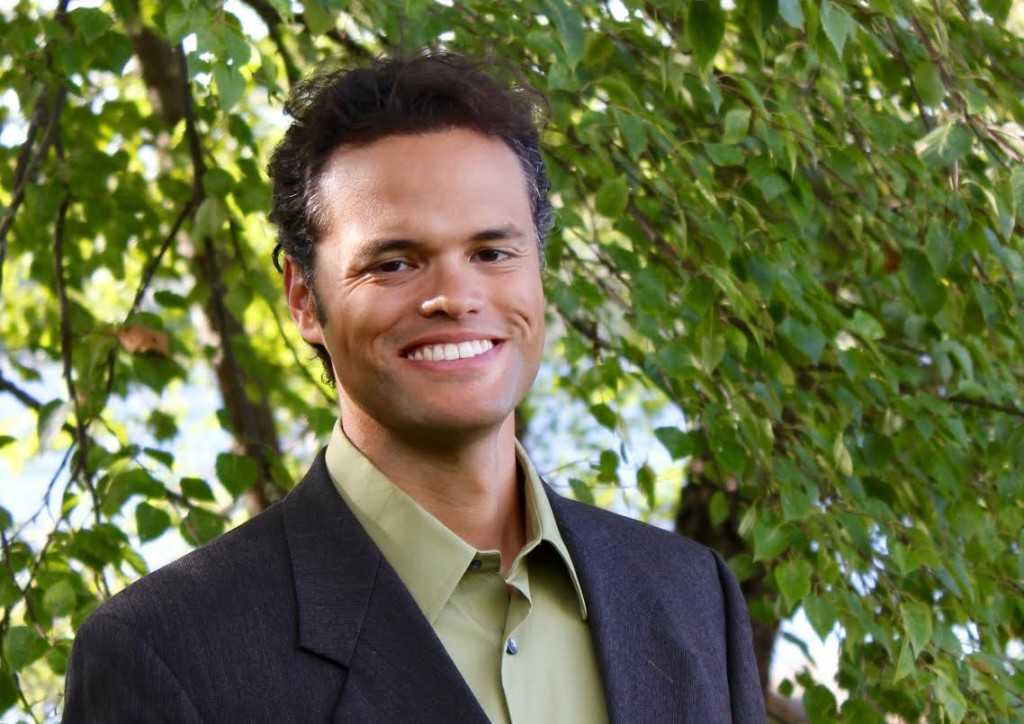 Ryan Robbins ND
Dr. Robbins grew up in Encinitas, California and began to explore his love and respect for nature while studying at Carleton College in Minnesota. After graduating from Bastyr University, he completed a two-year residency in Naturopathic Family Medicine, focusing on homeopathy in general practice. During medical school, he received advanced training through the New England School of Homeopathy.
Dr. Robbins' clinical interests include anxiety disorders, men's health, and cardiovascular, immunological, endocrine, and urological health. He serves as adjunct clinical faculty at Bastyr Center for Natural Health and Country Doctor Community Clinic in Seattle. Dr. Robbins has an interest in familial patterns of mental and physical illness, and the reversal of chronic disease. He lives in Seattle and enjoys singing, camping, bike commuting, and growing delicious things in the garden.